Mascara is essential to any look, whether you want to go full natural or full drama. It can change the look of your face in an instant, which is why it's important to find the right one for you, that can mold your lashes to perfection and frame your face beautifully. So, we're going to list a few really good and affordable mascaras that can all be found at Al-Fatah, and we'll be giving you a mini review on what's good for what!
1. Flormar Too volume- Rs. 945
This is a really affordable mascara, it has a thick formula mascara with a classic big brush for a fanned out and thicker-lash look. Good for those days when you don't want to put in much effort, and best for those who already have long lashes but need the volume.
2. Eco volume – Rs. 1,145
A skinnier brush than the classic ones, this mascara has a runnier consistency than the others and adds amazing amounts of length to your lashes. Great for people with thick lashes, who are lacking the length.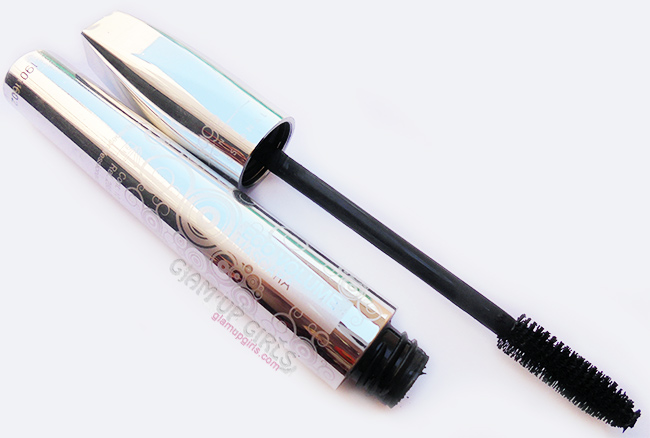 3. Golden Rose Infinity Lash – Rs. 525
This is a very finance-friendly mascara with finer and less bushy bristles that help create more of a separated look. Not quite a plastic brush wand, but close. This is good for everyday use and even as an extra mascara to have in your purse for touch ups.
4. Revlon Dramatic Definition- Rs. 2,000
A bit on the pricier side in Pakistan, still this mascara is a really good one. The brush separates your lashes and helps you steer clear from clumps, while adding amazing amounts of length. Definitely a must-try!
5. Essence Rock'n'Doll – Rs. 495
This one is really good. It's slightly curvy big brush helps you create the perfect baby doll lashes that will last all day. The price is perfectly reasonable and it's a product known internationally. The formula is creamy and the color is deep black. Volume and doll eyes are the look you are trying to achieve if you wear this mascara.
6. Pierre Rene Iconic Lash- Rs. 2,190
This is a luxury mascara, a bit on the pricier end of the spectrum. This thickens, lengthens, and molds your lashes to how you need it to be. The base of the brush is thick while the top is thinner, giving you full control of the application process. The brush is made out of silicon that facilitates a streak-free result, which is super amazing!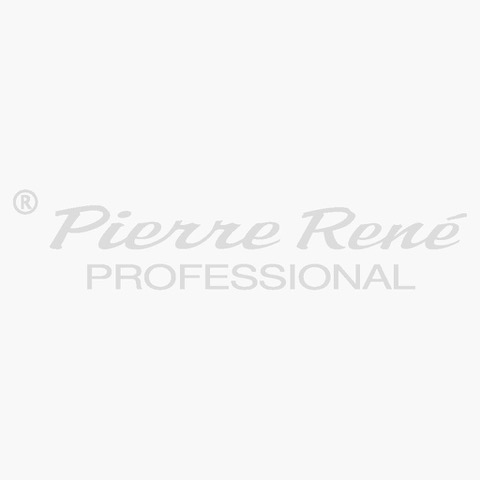 All these mascaras have different uses and strong points. Try them out for yourself and let us know your experiences in the comments below! Have fun batting those sexy full-volume lashes girls!
Comments
comments