We're guessing that there is a pile of Shaadi invitations lying around your house. Just like us, you probably might have endless weddings to attend this wedding season…
Us Pakistani's are mainly fond of two things… getting male & female individuals hitched and attending their never-ending Shaadi events. We're not complaining, we enjoy it too! It's a good way to socialize and reconnect with family and friends you haven't seen in a while.
Plus, it gives you a chance to glam up and take those awesome Facebook profile picture worthy shots. Oh, and let's not forget the main reason we attend these Shaadi events… the food! (Yes, forget the couple that is getting married, it's all about the BBQ)
But, sometimes, especially if it's your own Shaadi or a Shaadi of an individual in your family, it can get extremely stressful… At Beauty Hooked, we have some awesome Beauty-Related Shaadi Hacks that could probably help you out!
Shaadi-Related Beauty Hack #1 – Refresh your greasy roots
You're rushing to get ready for a Shaadi event but you don't have time to wash your greasy hair… and you don't feel like attempting an updo hairstyle.
You've decided to straighten your hair but your roots are a bit greasy. Dry Shampoo is your best friend in such a situation, you'll have refreshed, luscious looking hair in no time!
Read our Full Guide here on applying Dry Shampoo correctly.
Shaadi-Related Beauty Hack #2 – Secure your hair with Bobby Pins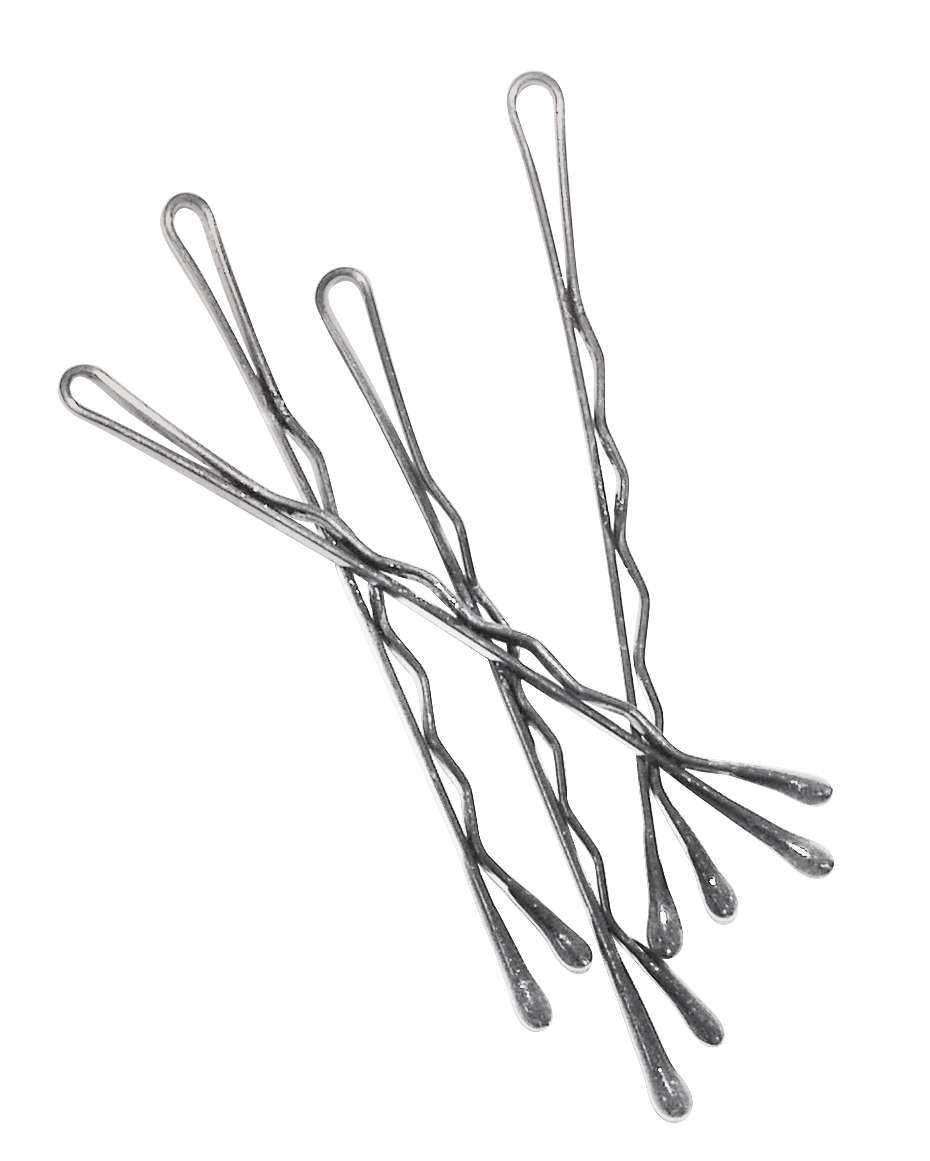 Spray your bobby pins with hairspray before putting them in your hair to avoid refixing your hair throughout the event. This will ensure those annoying baby hair strands stay in one place!
Shaadi-Related Beauty Hack #3 – Tikka Placement on your forehead

Except for ensuring that your faux lashes stay in one place, there is another purpose for eyelash glue!
Use eyelash glue to make a tiny dot on your forehead, at your desired length of where you want the tikka to fall upon.
Pat the tikka against your head to secure its position and this will ensure that the tikka stays in one place for the whole night.
Shaadi-Related Beauty Hack #4 – Darker & Intense Mehndi
If you want your mehndi (henna) to be the darkest shade possible, then apply mustard oil or eucalyptus oil over your dried mehndi and leave it overnight. This will allow the mehndi to penetrate into the skin slowly and leave a darker color.
Shaadi-Related Beauty Hack #5 – Whiter Teeth
Utilise this hack to obtain a whiter & brighter smile that shines so bright, it can be seen in those Shaadi photographs.
What You Will Need:
1 tbsp Strawberries
1 tsp Baking Soda
Directions:
Mix both these ingredients to form a paste
Use it as an alternative for toothpaste at least twice a month for results.
Shaadi-Related Beauty Hack #6 – Pimple Coverage
It's honestly the last thing you need when you get an unannounced pimple on your face… especially before an important event such as a Shaadi. Luckily, there are ways to hide such nuisances on our face.
Make sure you layer your foundation, concealer and setting powder in that specific order to conceal it away properly and ensure it lasts the whole of the event.
Shaadi-Related Beauty Hack #7 – Conceal your imperfections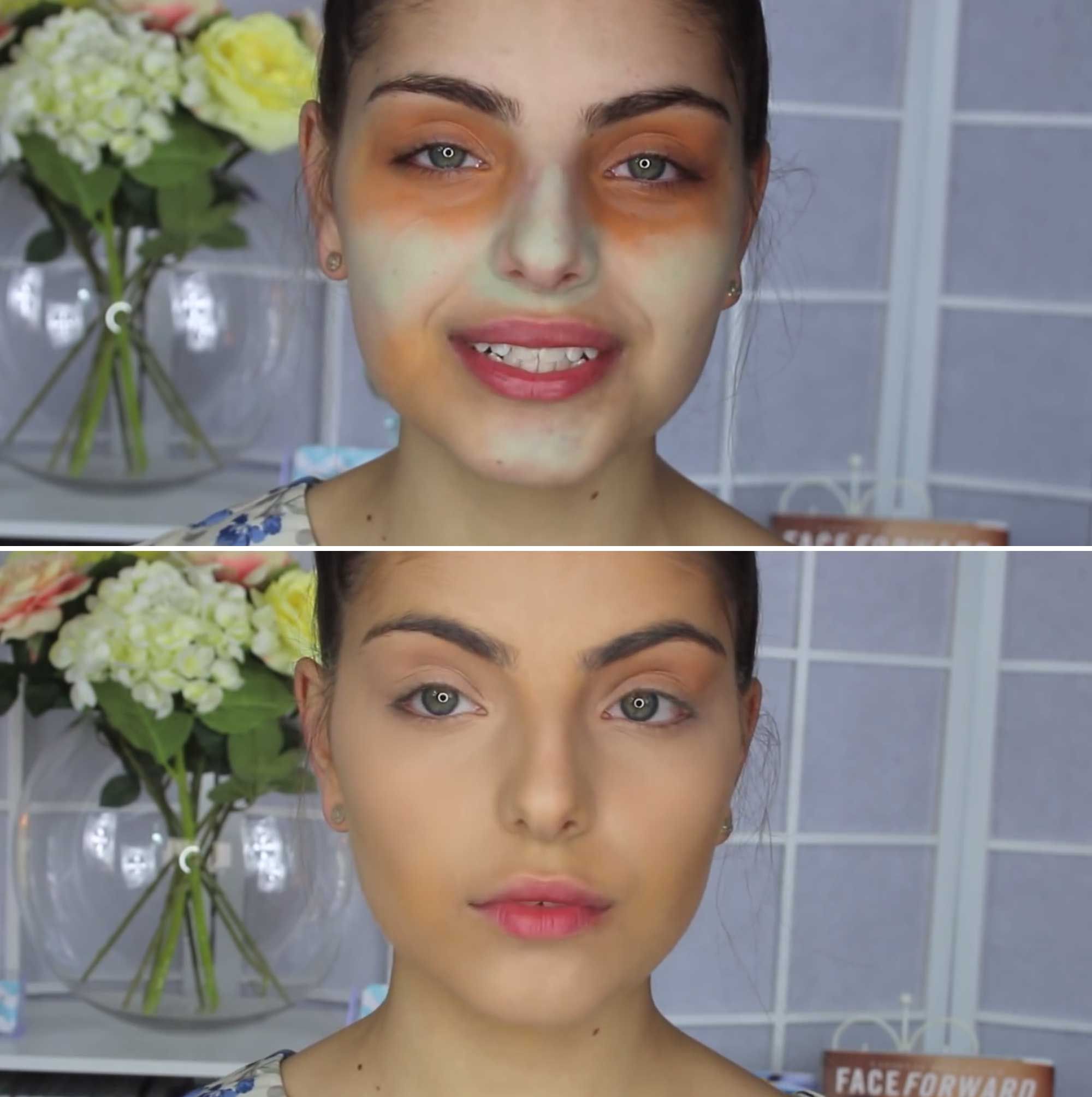 Some color correcting hacks:
Use an orange color corrector to conceal any redness
Use a green color corrector for your undereye circles
Shaadi-Related Beauty Hack #8 – Flawless Foundation Application
If you want flawless looking foundation application, then ensure you apply your foundation at the center of your face and then blend it outwards.
Shaadi-Related Beauty Hack #9 – Bronzer
Bronzer is can be your best friend if applied correctly. And, the best way to apply it is in the shape of the digit 3. Here's a tip you can tell all those aunties you'll be meeting at the Shaadi's you'll be attending.
Shaadi-Related Beauty Hack #10 – Perfume
To ensure you smell amazing throughout the Shaadi, you probably didn't know there are certain strategic places where you are meant to apply your perfume…
You should apply it:
behind your ears
inside your elbows
Spray your favorite perfume onto your hairbrush and then brush through your hair
If you use these tips, you will for sure smell incredible throughout the whole event.
Comment below and let us know if we missed any Beauty Hacks that YOU know and love!
Comments
comments