A spring clean is typically defined as a thorough clean of your house which is typically undertaken during spring. However, a spring clean doesn't have to only involve your house or room… It can be used to clean up your Beauty regime too! As spring is right around the corner, we felt the need to bring this topic up…
At Beauty Hooked, we've come up with several ways you can spring clean your beauty regime too…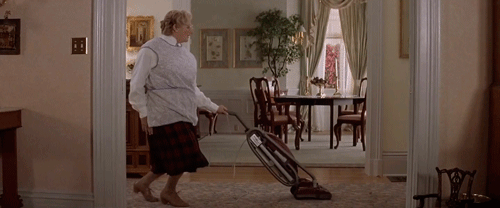 Check those expiration dates girl…
If you can't remember where you bought it from or how long ago… it's gotta go girl! Makeup does expire… and it's the biggest reason for causing breakouts, acne, and bacterial infections! Mascara should be tossed after three months, liquid liner and concealer after six months, and lipstick, lip gloss, and foundation after one year.
So, take some time out of your daily routine to check the expiration dates of all your makeup products…
Oh, sunscreen and moisturizers expire too, so check those as well!
Honestly, your skin will thank you!
Wash them brushes girl…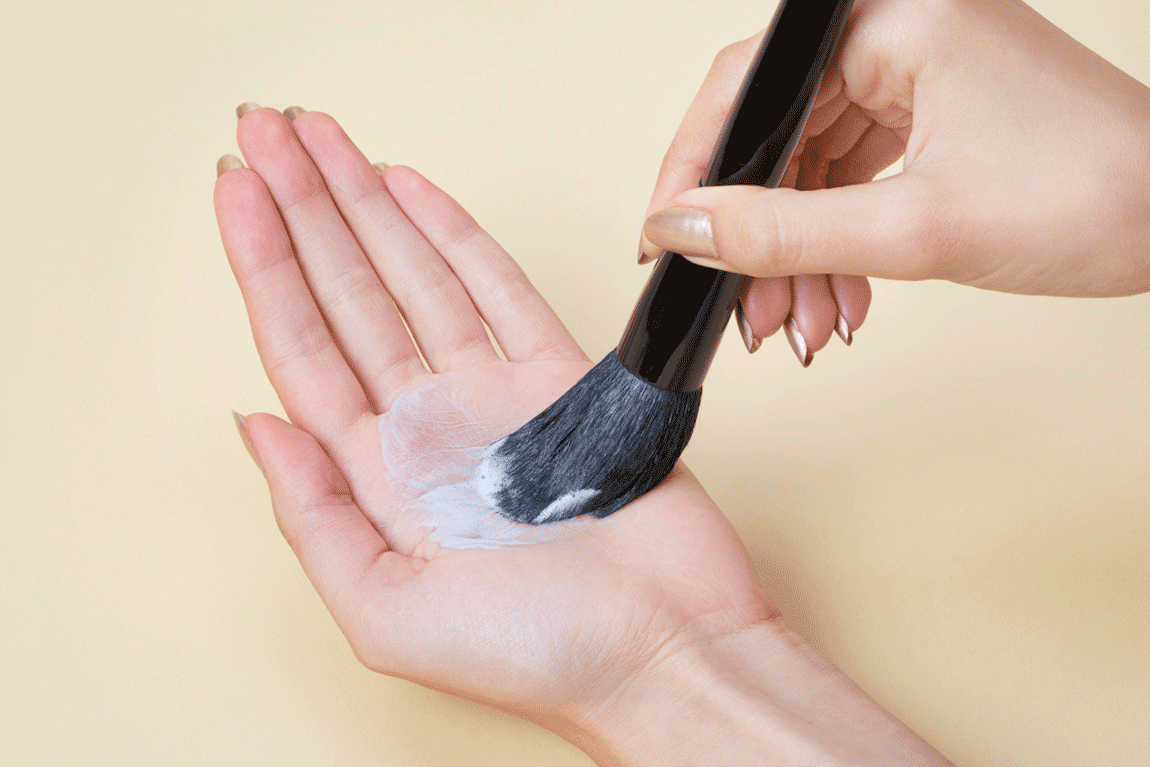 You may not know this, but unwashed brushes harbor a lot of bacteria which is then transferred onto your skin…
This should be a ritual for you and performed every fortnight… if you do already, superb!
If you don't, try and use this as an excuse to begin washing your brushes every fortnight!
Also, try making a little brush-washing station by your sink to remind you to do this more often!
Re-organize or organize your makeup stash girl…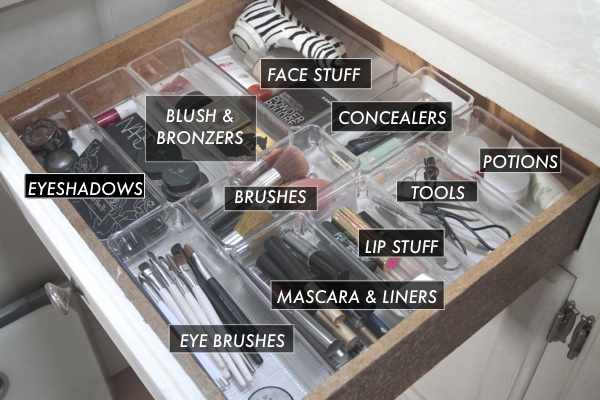 If you don't have an organized makeup stash, make your life easier, go purchase some acrylic containers or plastic holders to organize your makeup stash… of, course, chucking any old or expired makeup products along the way.
If there is dust residing on your makeup stash, then it's time to give it a clean… and re-organize it properly! If you have loads of products that are still in date, barely used or even unopened, then swap them with your friends and family, or even generously donate it to them!
Update your moisturizer girl…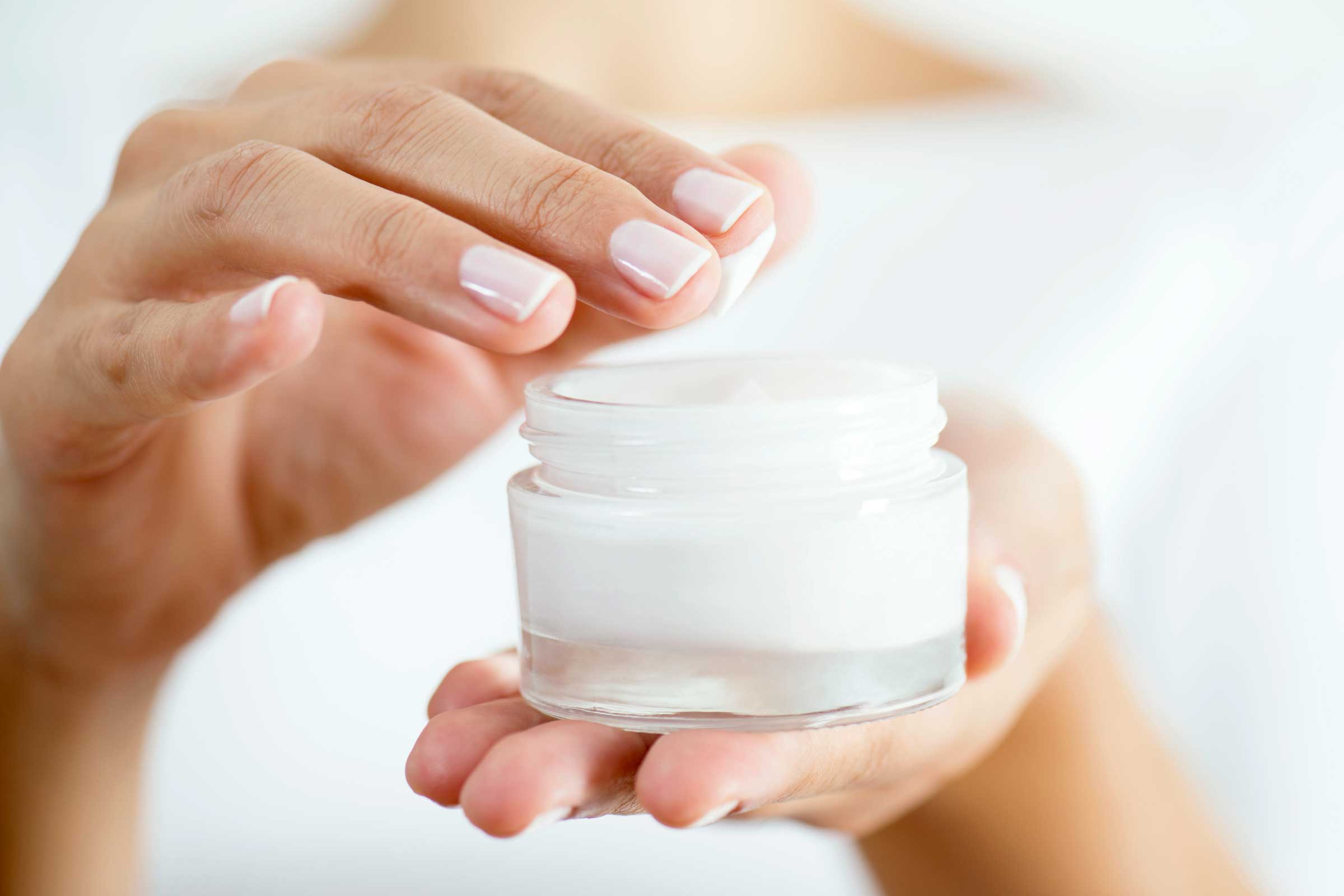 You probably don't need your winter moisturizer for summer as it's probably far too rich for summer, so it's a good idea to switch to one that is lighter and contains the correct amount of SPF.
Click here to read our full guide to moisturizers!
Think about Matte…
Matte Makeup we meant…
In winter it makes sense to opt for the dewy, glowy makeup look… However, we can guarantee it won't work in the summer!
You'll have droopy, non-fleeky makeup…
There are several solutions to this, such as adding a mattifying primer or a setting spray at the end.
Click here to read our full guide to setting sprays! As they are refreshing for the spring/summer time too!
Dump your Dull makeup…
It's time for a breakup…
Yes, a breakup with your dull makeup!
Dump those old nasties… they're cheap, they're boring and they probably don't even love you…
For spring you need a new makeup stash, which is filled with yummy colors but try not to get too carried away…
Certain makeup always looks good on you, no matter what the season!
Comment below and let us know which other topics YOU would like us to cover?
Comments
comments