For some odd reason, the society of Pakistan is literally obsessed with obtaining a fairer complexion.. and that happens through applying all those whitening creams that are widespread. And, the truth of the matter is that most of these whitening creams are made from chemicals that are EXTREMELY hazardous to your skin. Do yourself a favor and keep a distance from such harmful products, just remember your complexion is beautiful no matter what shade you are.
And if you are not fully convinced to drop these bad boys, then continue reading this article and we bet, that by the end you'll be throwing away any Fair & Lovely you might own!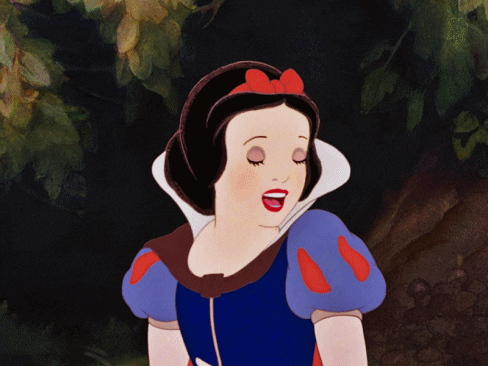 So how do these skin whitening creams work?
Skin brightening creams contain ingredients that moderate the creation of melanin in the skin's external layer. Melanin is a dark-colored pigment found in the skin of most organisms and an overproduction of melanin (a.k.a hyperpigmentation) causes uneven skin tones and other skin issues.
The skin fading operators found in these whitening creams act to decrease the activity of tyrosinase, which controls the rate of melanin generated in the skin.
What is dangerous about these whitening ingredients?

1. BHA/BHT
BHA and BHT are considered as presumable cancer-causing agents by the National Toxicology Program.
Found in various skin whitening creams, they're known to cause stomach malignancy and liver harm and created intricacies with the thyroid and conceptive organs.
OH, and it's restricted in Europe!
2. Coal Tar
Used in some hair coloring dyes and dandruff shampoos.
It's perceived as a cancer-causing agent by the International Agency for Research on Cancer.
3. Mercury
You've probably heard of mercury and it is terrible, but it used in beauty products to help the skin.
If enough is ingested it can cause mercury harming, which is known to cause brain and liver damage
4. Hydroquinone
Another skin lightener which causes a skin malady called ochronosis which highlights beat up sores that can wind up noticeably lasting.
5. Oxybenzone
Sunscreen product brands utilize oxybenzone to for UV light rays.
However, this agent causes severe skin irritation and unfavorable susceptible responses.
It also acts as an endocrine disruptor and meddles with hormonal activity.
6. Triclosan
You'll find this in numerous antibacterial hand cleansers, hand sanitizers, antiperspirants, skin creams, and toothpaste.
It's another endocrine disruptor that damages your thyroid and conceptive hormones.
7. Parabens
Almost all products swear that they are paraben-free nowadays…
It's because these chemicals have been known to Cause Breast Cancer and prompt Hormone Awkwardness.
They're also known to cause conceptive issues such as moderated development and formative issues in youngsters.
8. Aroma
Normally three thousand or more chemicals are utilized to make a scent…
Some products that classify themselves as "Unscented" contain veiling agents.
Aromas have been connected to unfavorably susceptible responses, asthma, and breathing troubles while having a connection to growth problems as well.
9. Siloxanes
These comparative fixings named as dimethicones, " apparently " mollify and smooth skin.
But, the truth is they additionally cause harm to your hormones and meddle with your skin.
10. Retinol
Also known as Retinyl Palmitate or Acetate, it is really bad for your skin…
It leaves you as more vulnerable to the danger of skin diseases.
You should try and keep away from any products with any of these Vitamin A1 chemicals.
As individuals have experienced burning, redness, itching, peeling and scaling that starts after two to three days and can last up to three months during use.
Comment below and let us know if there's any other topic YOU would like us to cover?
Comments
comments