"I want dry and brittle hair filled with split ends…" said literally no-one ever! We all desire to have long, luscious, healthy, silky, and hydrated locks… and there are certain mistakes we all end up making daily, without even realizing that it's not good for our hair!
At Beauty Hooked, we investigated some of these hair care mistakes you're probably making up till now, without even realizing it! But don't worry, we've gotten to the bottom of it, so you won't continue making these mistakes in the future!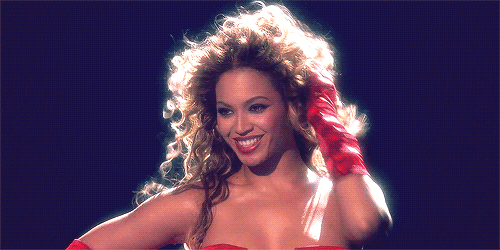 1. Brushing Before Washing…
Some of you may tend to reach for the brush, after you've washed your hair, in order to de-tangle it… OH NO! Don't do that… Not on our watch… Hair is weakest when it's wet, and wet hair is more prone to tangling, therefore you should always brush it before hopping into the shower!
2. Brush from the scalp to the roots…
Some of you may end up brushing your hair from the ends first and then, making your way towards the scalp, reversing your technique could cause less hair breakage.
3. Washing your hair daily…
Our scalp is very sensitive, washing your hair daily, means your scalp is being stripped of the healthy oils, leaving your hair lackluster and lifeless!
4. Intense Towel Drying…
If you're one that towel dries, intensely that is, before blow-drying your locks. Rubbing hair too much will roughen up the cuticle, leading to dull hair, frizz, and breakage…
5. Using hot tools on wet hair…
Probably one of the worst things you could do to your hair… NEVER use a hot styling tool on wet hair, always dry your hair before you curl or straighten it, as using hot tools on wet hair is most likely to damage it.
6. Not getting it cut frequently…
Healthy hair requires a regular haircut every few weeks…
7. Brushing it too intensely…
While you brush your hair, ensure you brush it with love and care…
Comment below and let us know which other topics YOU would like us to cover?
Comments
comments