A good night's sleep is essential for a healthy morning glow, but are you getting a proper peaceful sleep at night? Most people don't make a night time routine because they think they will eventually fall asleep. But who knows how long it may take for you to actually sleep when the lights go out. The best part is, there are no restrictions in following a certain night routine or making your own, so we thought we would help you with a few ideas on how you can build your very own night time routine!
Here are some night time essentials that you should consider:
Makeup Removal
It is very important to remove makeup before going to bed as it can cause extensive damage to your skin during the night. The skin renews itself while you sleep, and when you leave makeup on, you are preventing that from happening. You may feel like you just don't have the energy to take your makeup off before crashing into bed for the night. But it turns out this is one step in your night time beauty routine that you definitely don't want to skip. Not taking of your makeup before sleeping is probably the worst thing you could do to your skin, It can lead to breakouts and a dull looking complexion in the morning.
A quick way to clean off all your makeup residue, dirt and oil, after a long tiring day, is to use makeup wipes or Micellar water.
Click HERE to shop Micellar water.
Give love to your skin
Secret to a flawless is to be consistent with your skincare routine. After enduring makeup, weather, and pollution all day, your skin needs some tender loving care at night. Now i know we can get a little lazy and don't have the energy to follow our skincare routine every night. Therefore, it is essential to take care of your skin. However if you can't take care of your skin on daily basis, you can follow these steps at least twice a week.
Cleanse
Exfoliate
tone
moisturize
Show some care to your feet:
People give all the attention to their face and often neglect their feet. But after a spending a long day, you're feet gets tired so it's very important to take care of your feet at night time. You don't need to go all fancy with your feet care on daily basis, just invest in a nice soothing feet cream. Apply it right before going to bed, it'll sooth your tired feet and help you sleep more peacefully.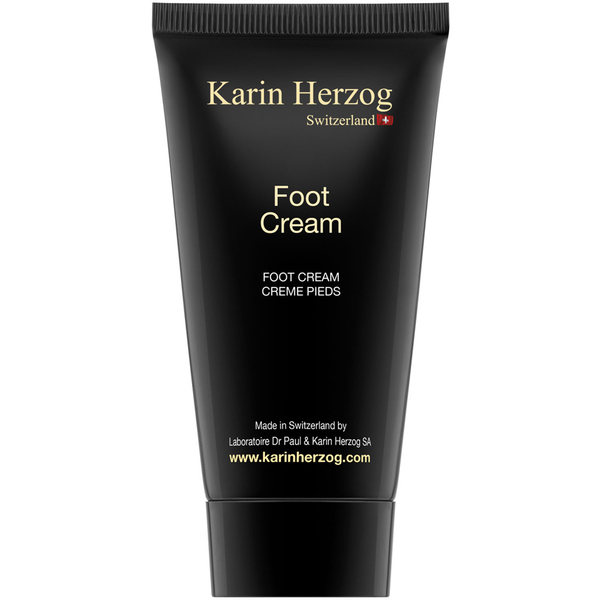 Click HERE to shop!
Essential oil diffuser
Essential oils can help relieve stress and increase your peace, calm and energy. The stress of daily life can consume all of our energy, leaving us feeling exhausted. Beyond adding an aroma to a room, essential oils provide many  benefits, it has antidepressant, stimulating, detoxifying, antiviral and calming properties. Essential oils are recently gaining popularity as a natural, safe and cost-effective therapy for a number of health concerns. Keeping a diffuser in your room will make sure you get peaceful sleep every night.
Relaxing and downtime
Every night before going to sleep, make some time for your own self to reflect on your day or just for relaxing. But don't wind down with your gadgets. try watching TV or reading a book instead. This will relax your mind and it'll prepare you for peaceful sleep.
Get good sleep every night by following your very own easy night time routine!
Comments
comments