When it comes to makeup… there are several brands nowadays, both local and international! Their prices range from high-end to low-end, and it can get extremely confusing on which products you should invest in and which ones you shouldn't. And, certain makeup products are worth purchasing but others not so much…
That's why we've compiled our ultimate makeup products list of things you need to splurge on and makeup products that are a legitimate steal!
Splurge
The makeup products listed here are the ones, that are going to be heavy on your wallet, but not necessarily on your heart… they are a bit expensive but you should purchase them nonetheless because we're certain you'll fall in love with them in an instant!
YSL Touche Eclat
Price: Rs. 4300
MAC Highlighter
Price: Rs. 5,999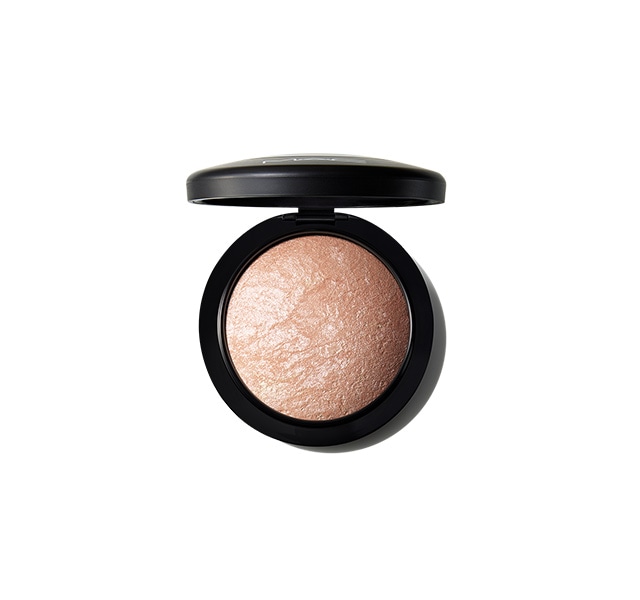 Makeup Forever Foundation
Price: Rs. 4,978
Huda Beauty Rose Gold Palette
Price: Rs. 10,000
Too Faced Melted Matte Lipstick
Price: Rs. 2431
Steal
The prices of these products aren't the only thing that is awesome about these products, the fact that they are actually worth their price and they're amazing to use as well!
Maybelline Baby Skin
Price: Rs. 799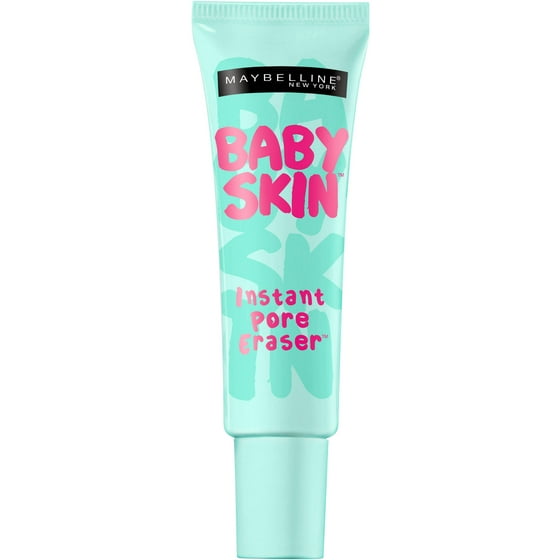 Rivaj UK Eye Pencil
Price: Rs. 80
Makeup Revolution Concealer
Price: Rs. 950
Luscious Baby Blush Crush
Price: Rs. 1,195
LA Girl Pro Concealer
Price: Rs. 650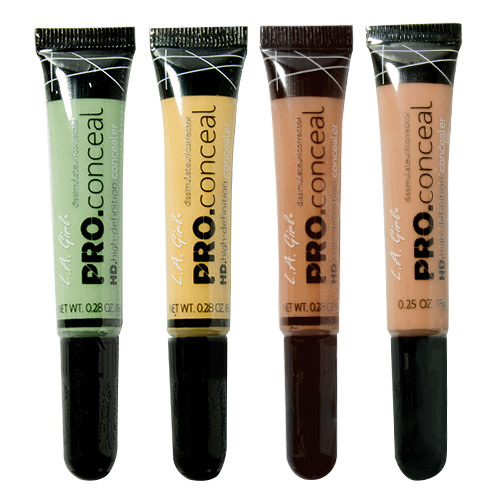 Comment below and let us know which other topics YOU would like us to cover?
Comments
comments