Spring is really near and it's almost time for spring cleaning… But, have you caught up with the latest and upcoming beauty trends for spring 2018!?
At Beauty Hooked, we've compiled a list of upcoming and new trends that you'll see on all the fashion runways!
1. Aqua Tinted Eyes
This colorful trend is an easy way to make your eyes pop and stand for those statement eyes…
2. Holographic Eyeliner
If you want to be EXTRA with your eyeliner, then this is the path you should head towards.
3. Classic Red Lips
We're all aware of the no-makeup makeup look, but, what if there was a sexy twist to it? Yes, classic red lips with minimalistic makeup is a large tick from all MUA's!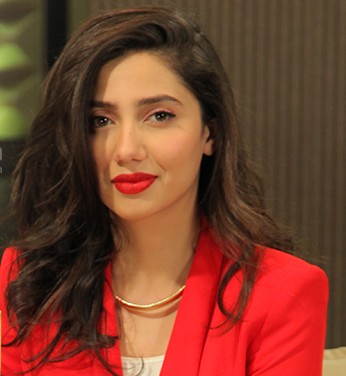 4. Cherry red nails
For those sexy and vibrant looking nails, all you'll require is some cherry red nail polish.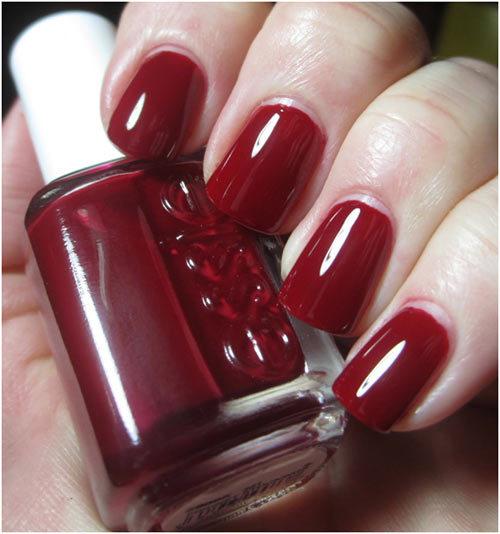 5. Embellished Eyes
Our Pro-on-board Hiba Khan gave a full tutorial on embellished eyes, as it is a trend making appearances on all the runways…
Click to watch the full tutorial below.
6. Complete Rose Gold makeup
Yes, having rose gold on your eyelids, your cheeks, and your lips, is apparently very trendy right now!
7. Statement eyes
Carrying those bold, statement eyes are very hot for spring… so even if you're a bit EXTRA with your eyes, no one can say anything.
8. Glowing skin
A look that isn't achieved quite easily, but it can be achieved! Make sure you CTM, drink plenty of water and apply those face masks regularly!
Click here for an easy Rose mask for glowing skin.
9. Ombre Lips
When you want not one, but two shades of lip color in the same look. This trend has been around for a while now, and it's making its comeback this spring!
10. Textured Hair and Minimal Makeup
This trend involves textured hair which means accentuating the texture of the type of hair you already have, and the best part you don't need a full face of makeup!
11. Glossy lids
It looks good and it saves time as well, here's a thought, why not use lip gloss as eyeshadow?
12. Upside down eyeliner
Whoever thought of this one, is one who's really innovative, why didn't we think of this before?
13. Glitter Lashes
Our two favorite things combined together… glitter and lashes! What more could we want?
14. Cat Eyes
Cats be born with that perfectly sculpted, natural, eyeliner which we'll be recreating too!
15. Flower Embellishments
This trend's favorite! The creativity of adding flower embellishments to our styled hair is one which we can't pass…
Comment below and let us know which spring beauty trend YOU'll be rocking first!
Comments
comments