We've always enjoyed makeup, haven't we? Trying on different colours and pretending like we're pro's, is just the best feeling ever. But as you grow older and step into the actual world of Makeup & Beauty, you realize that there are more than just the basics of makeup. It's truly a magical experience. Makeup is a great way to express yourself besides other mediums. Think happiness? Eye-popping coloured eye shadows or bright fuschia lips Trying to look Professional? The No-makeup makeup look. And, if you feel all these things in one day, you can experiment with your looks accordingly. And when you're truly and madly in love with makeup, you're willing to spend every single penny on your favourite brand. The loss is when you cannot afford those ridiculously gorgeous Eye Shadow Palettes. Painful! Just so you know, DUPES are cheaper beauty products as compared to the expensive and high quality products. They're usually similar in color or consistency. Even though the high-end products have their own benefits, the dupes available nowadays are also worth the risk. Since we love our Beauty Hooked Family, therefore we've put together our top 5 and favourite eye shadow palette dupes for you to try because they are totally worth the splurge. Stay hooked!
Huda Beauty – Rose Gold Eye Shadow Palette
Beauty Hooked Approved Dupe: Beauty Glazed Textured Eye Shadow Palette Rose Gold Edition, Rs. 2700/-
Morphe 35o – Matte Palette
Beauty Hooked Approved Dupe: Makeup Revolution PRO HD Palette Matte Amplified 35 – Insipiration, Rs. 2500/-
Morphe 35F – Fall Into Frost Eye Shadow Palette
Beauty Hooked Approved Dupe: J. Cat Beauty's Sunset Boulevard (24 Shade Eye Shadow Palette), Rs. 2000/-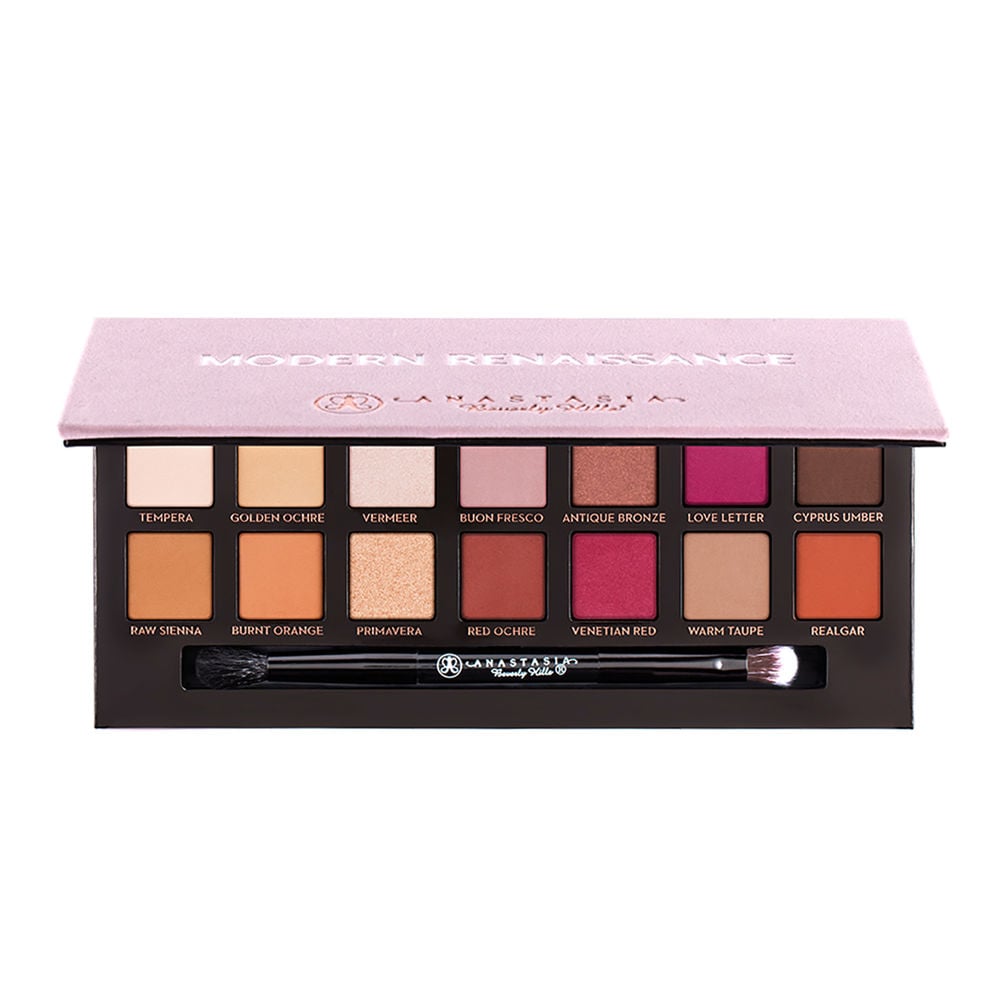 Anastasia Beverly Hills Modern Renaissance Eye Shadow Palette
Beauty Hooked Approved Dupe: NYX Perfect Filter Eye Shadow Palette – Rustic Antique, Rs. 2200/-
Urban Decay – Naked Heat
Beauty Hooked Approved Dupe: Makeup Revolution – Slay Slogan Eye Shadow Palette, Rs. 2700/-
Our Beauty Experts deem these high-end palettes to be the best, however with their alternatives in the market, we wanted to you to try and test them yourselves as well. If you're afraid that you wont be able to find these dupes, then call on +92 336 3232889 to book a Beauty Consultant who will guide and help you in purchasing makeup and all that you need, no matter what your budget is.
Comments
comments